Great
to see you
We're ready and waiting to get your usual in.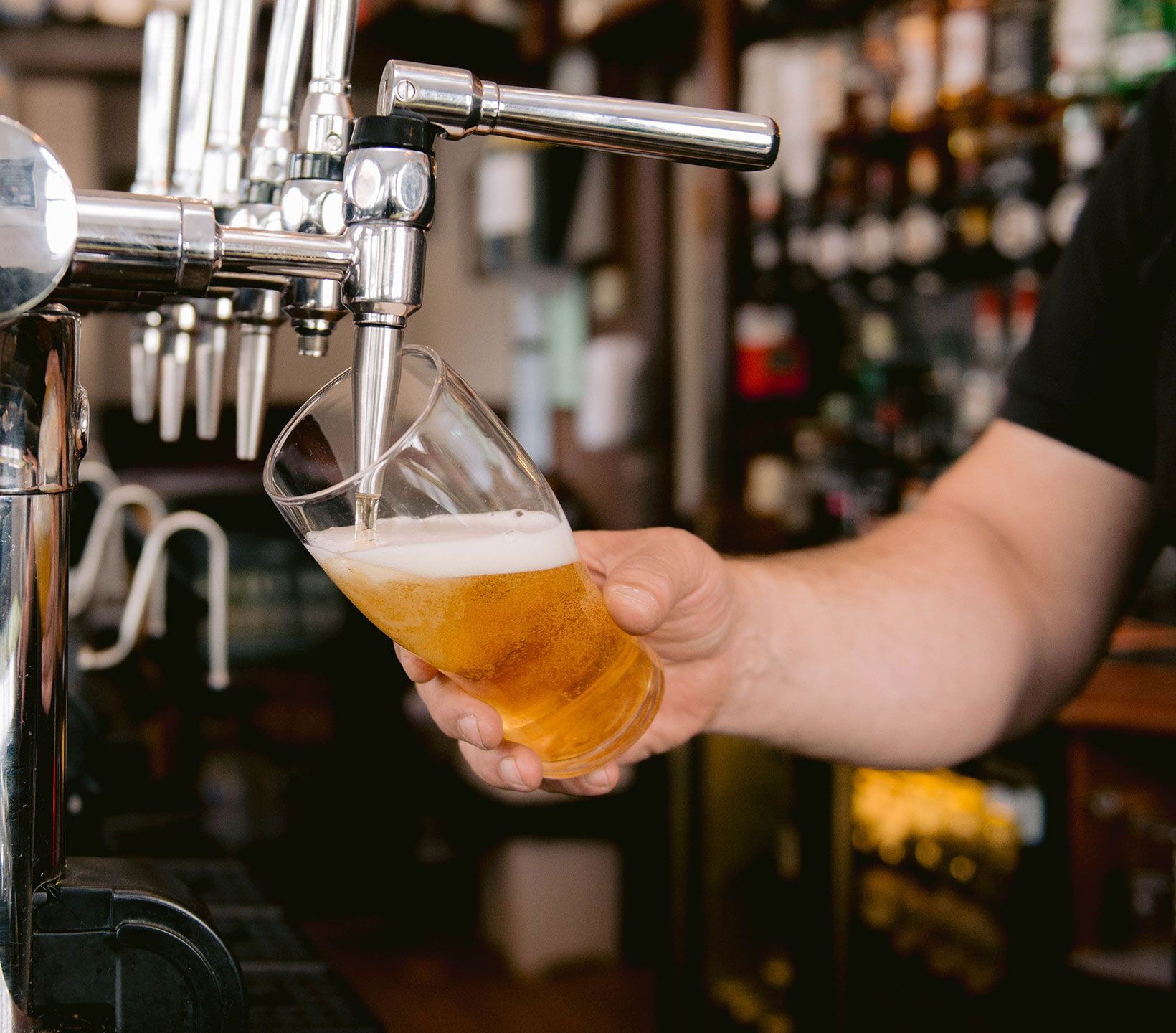 Facilities
Beer Garden

Dog Friendly

Cask Ales

Accessible Access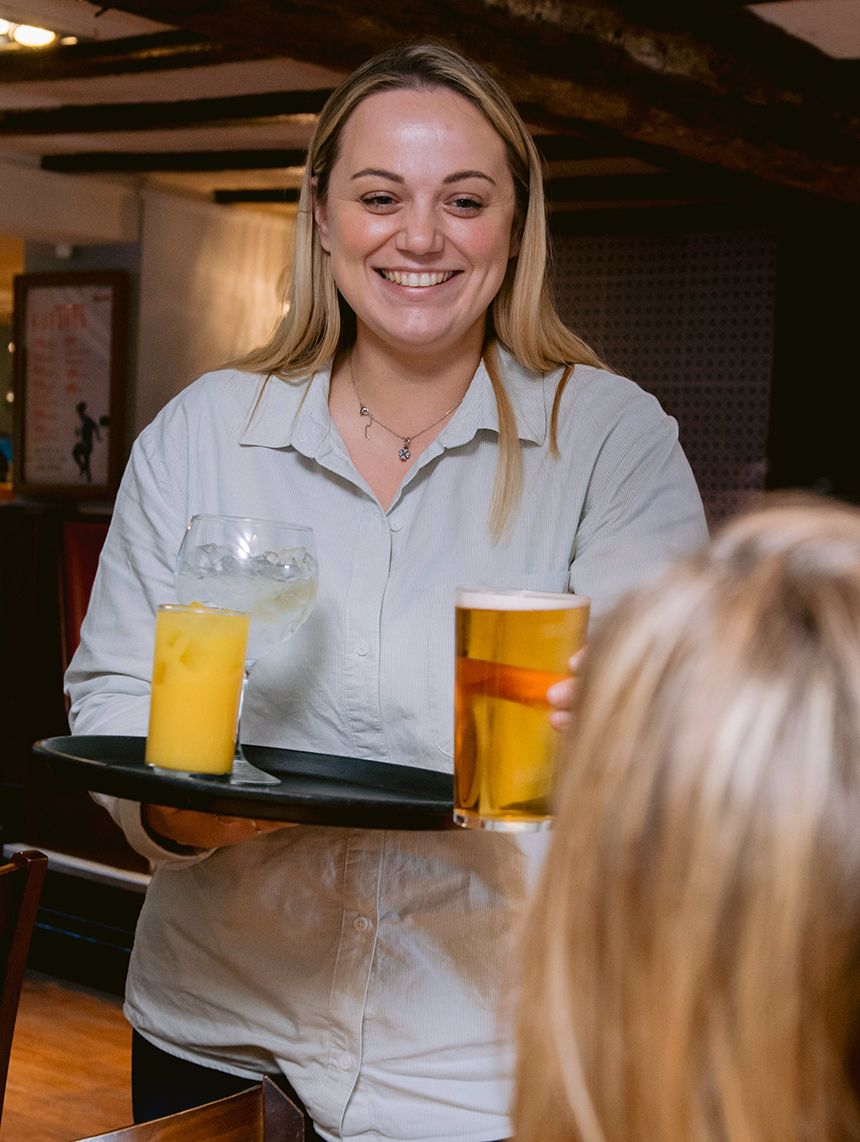 A warm welcome awaits
There's nothing better than finding a favourite spot at your local. Whether you stand at the bar for a chat or prefer settling into a comfy chair with a pint, you'll find everything you need at The Prince Of Wales in Chorley. Come along for the catch ups, the familiar faces and maybe some friendly competition. What'll it be - the usual?
Join us at the bar this Christmas!
Make the most of the festive season and start planning your Christmas catch-ups with friends and family here at The Prince Of Wales in Chorley. Whether it's grabbing a pint with your mates, getting the party started with a cocktail or raising a glass to the New Year, we're here for every occasion this Christmas.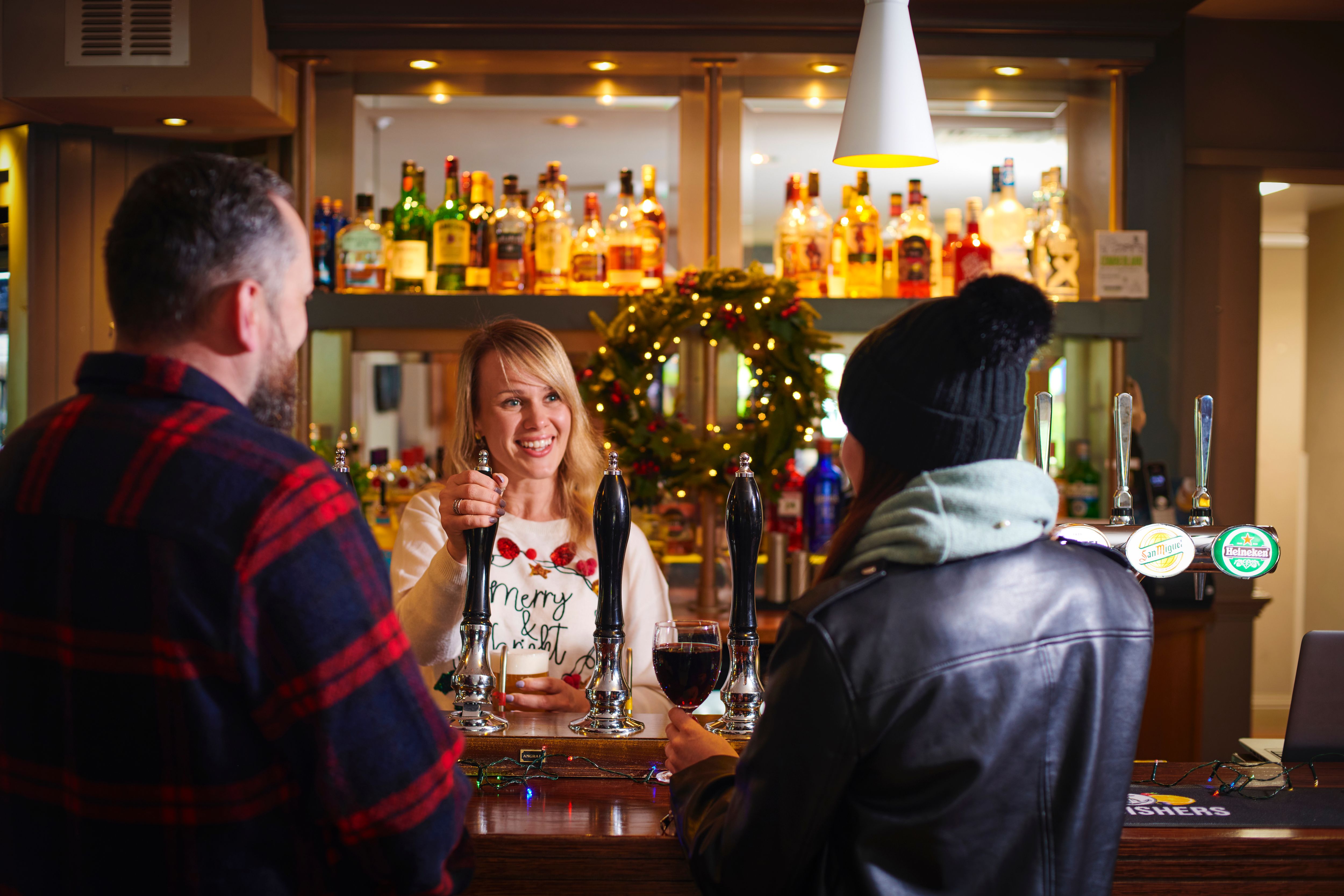 Your local pub garden
The only thing that could make a trip to your local even better is being able to enjoy your drinks in the comfort of a pub garden. And that's exactly what you can do at The Prince Of Wales. When the great British weather allows, you can enjoy the lush outdoors in comfort and raise a glass to al-fresco life. Our beer garden includes a range of great features including a covered area.
KEEP THE GOOD TIMES GOING
Sign up to our newsletter and never miss a moment at The Prince Of Wales. You can have all the latest updates, events and amazing offers delivered straight to your inbox.
sign up